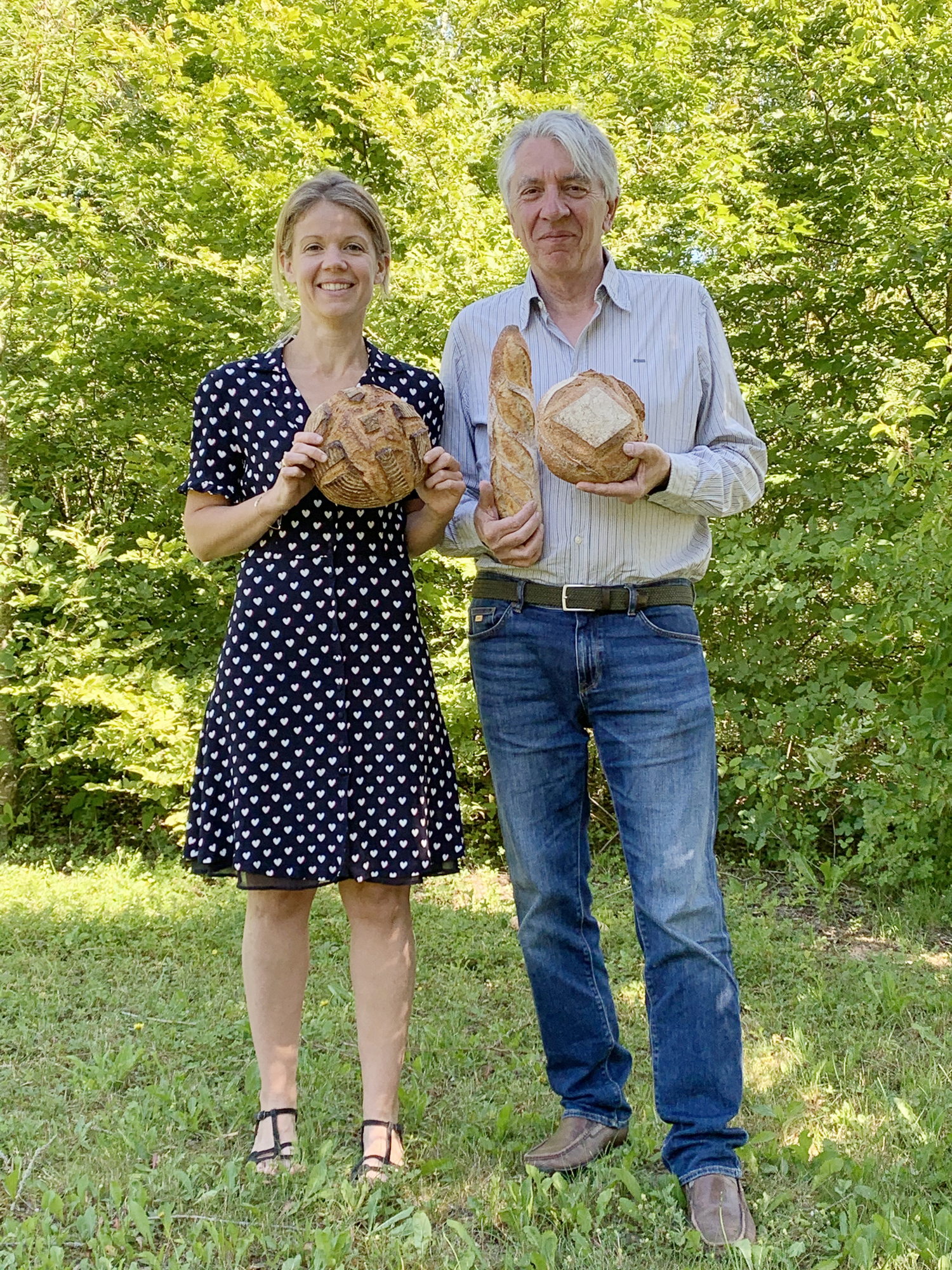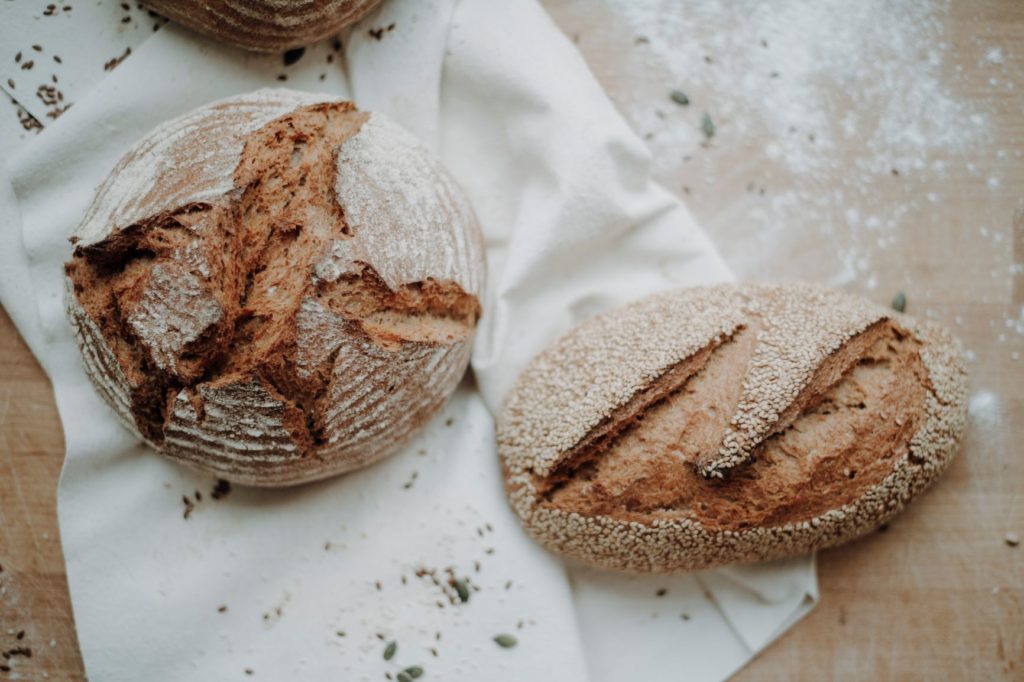 Here are a few words from our founder, Frank Obertin, a true pioneer of organic sourdough bread in Luxembourg :
"In 1983, I refurbished a bakery in Remerschen that had been abandoned for some years. I would never have imagined that 30 years later I would still be baking organic bread in the same infrastructure. The furniture, the kneading machines and the old stone oven all reminded me of a bygone age.

This was truly a gift as I had envisioned baking bread the old-fashioned way. My goal was to make bread from organic wholemeal flours and natural leaven, without the addition of yeast."
All of this led to the creation of breads that are still amongst our best sellers today, notably our sesame bread and our wholemeal spelt bread.
Our natural leaven has been a faithful servant for over 30 years.
By popular demand, we also developed new breads and a whole range of pastries. The stone oven was getting old, and it was time to take a step forward.
Somewhere in the middle of May 2013, Pain Obertin evolved and moved to Munsbach, within the Oikopolis site. OIKO-Bakhaus was born.
The adventure continues today with the integration of the bakery into the Oikopolis fold
In 2020, Frank Obertin started working alongside Julie Jager, who helps manage the company. Let's hear from Julie : 
"My meeting with Frank was decisive.
Like him, I am self-taught, truly passionate about pastry and baking, and a fervent supporter of organic products, and I intend to continue Frank's legacy. We have development projects in the works and that's why we have chosen the new name Bakhaus."
All of our products (breads, viennoiseries and pastries) are organic certified. We are audited annually by an independent organization.
We also have the Bio Letzebuerg label.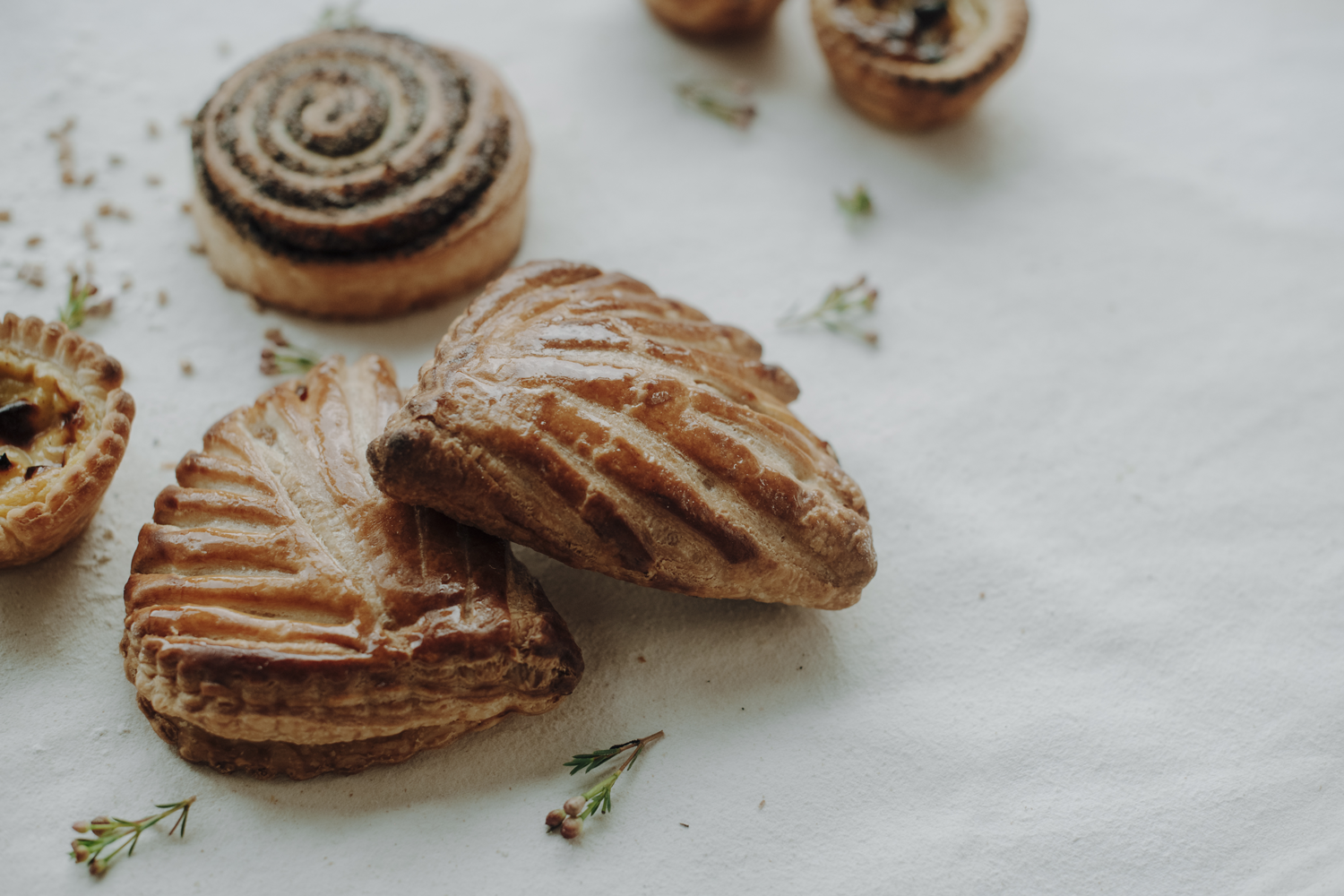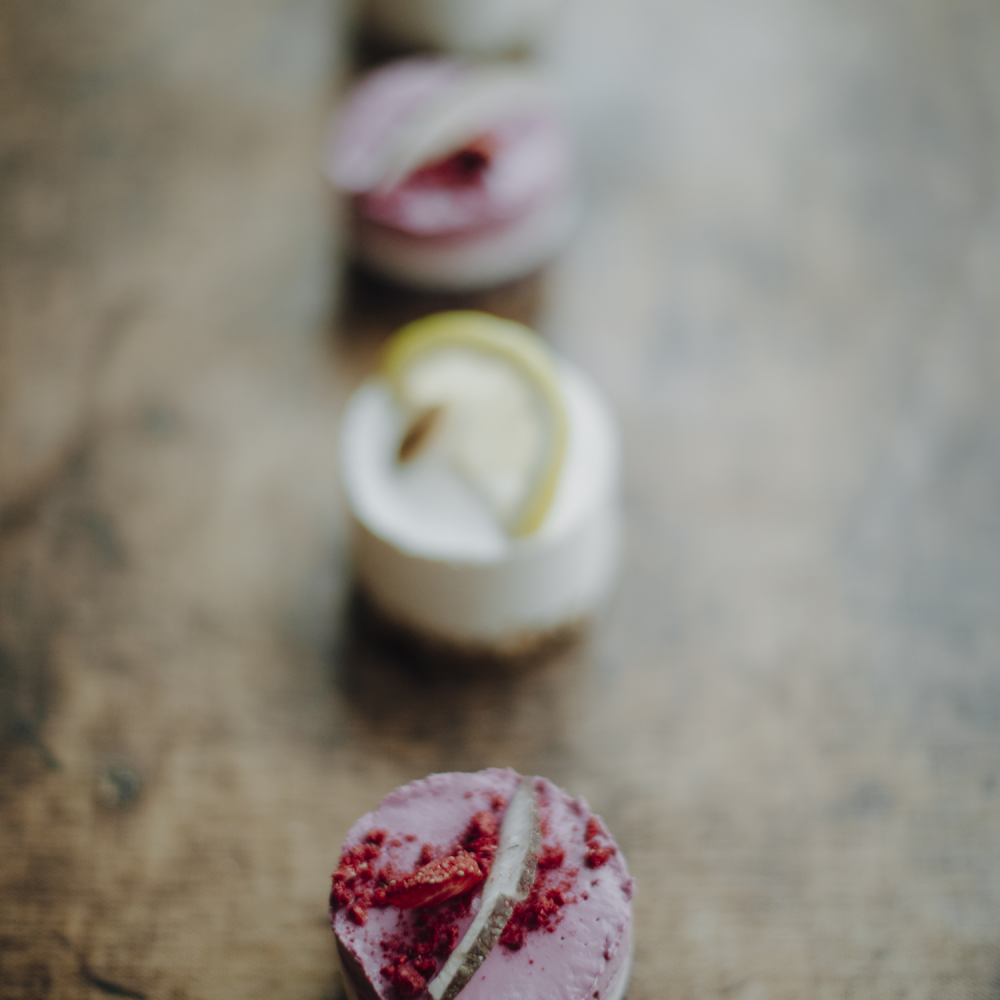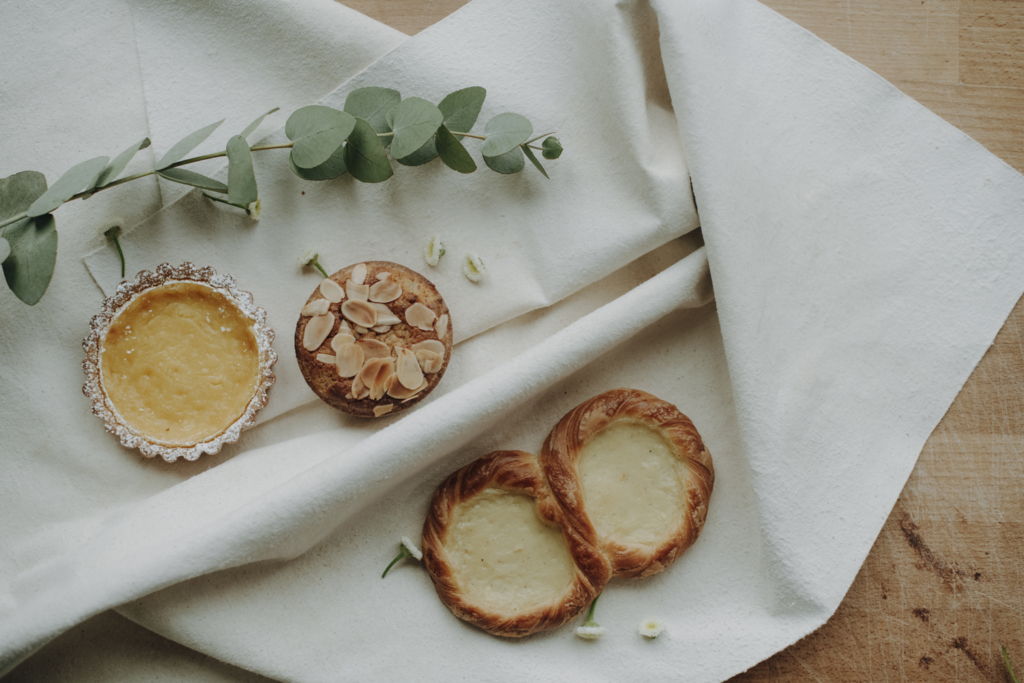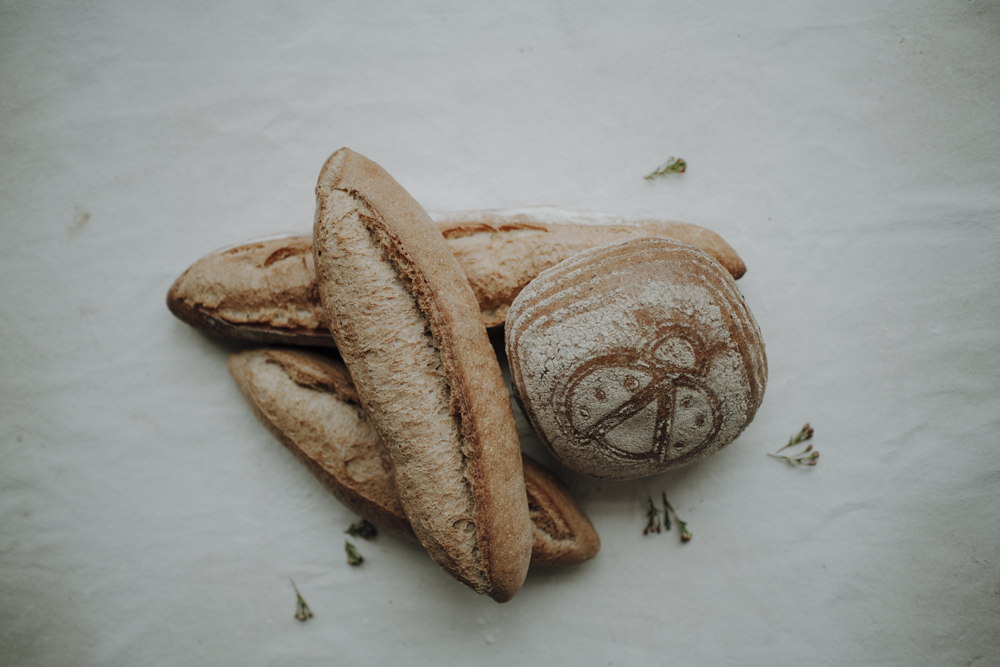 Since 2020, our company has been authorized to use the label of origin Made in Luxembourg for breads, viennoiseries and pastries that are certified organic, that is, our entire range.
Since 2019, we have made an old dream come true: to grind our own flour.
Thanks to the acquisition of a stone-mill and a flour sifting tool, we are now able to meet our daily needs for wholemeal spelt and wheat flour.
The grains are delivered by the agricultural cooperative of organic producers BIOG and stored onsite.
We are currently the only bakery in Luxembourg to have this technology and all of our wholemeal breads are made with flours ground in our mill.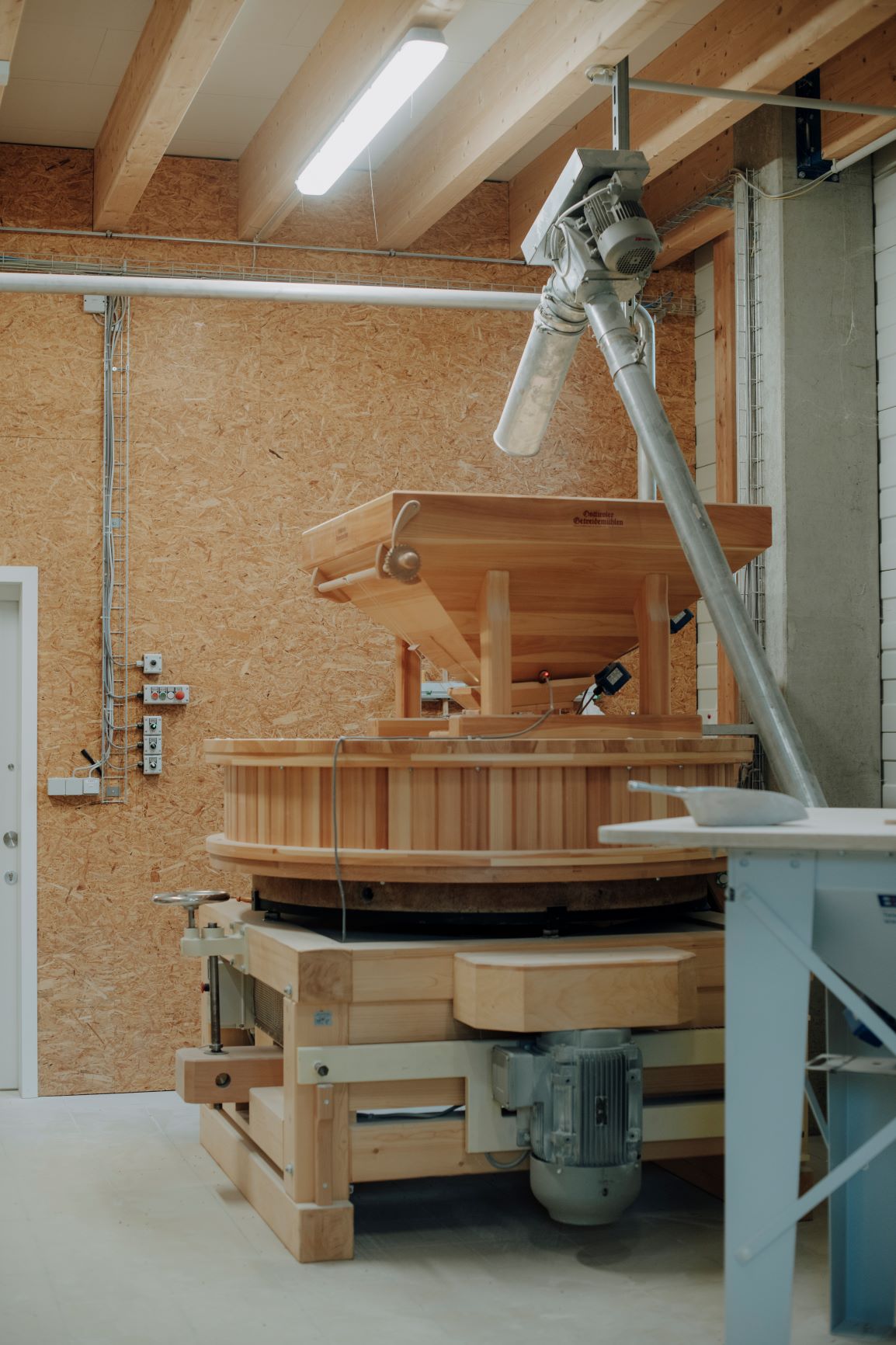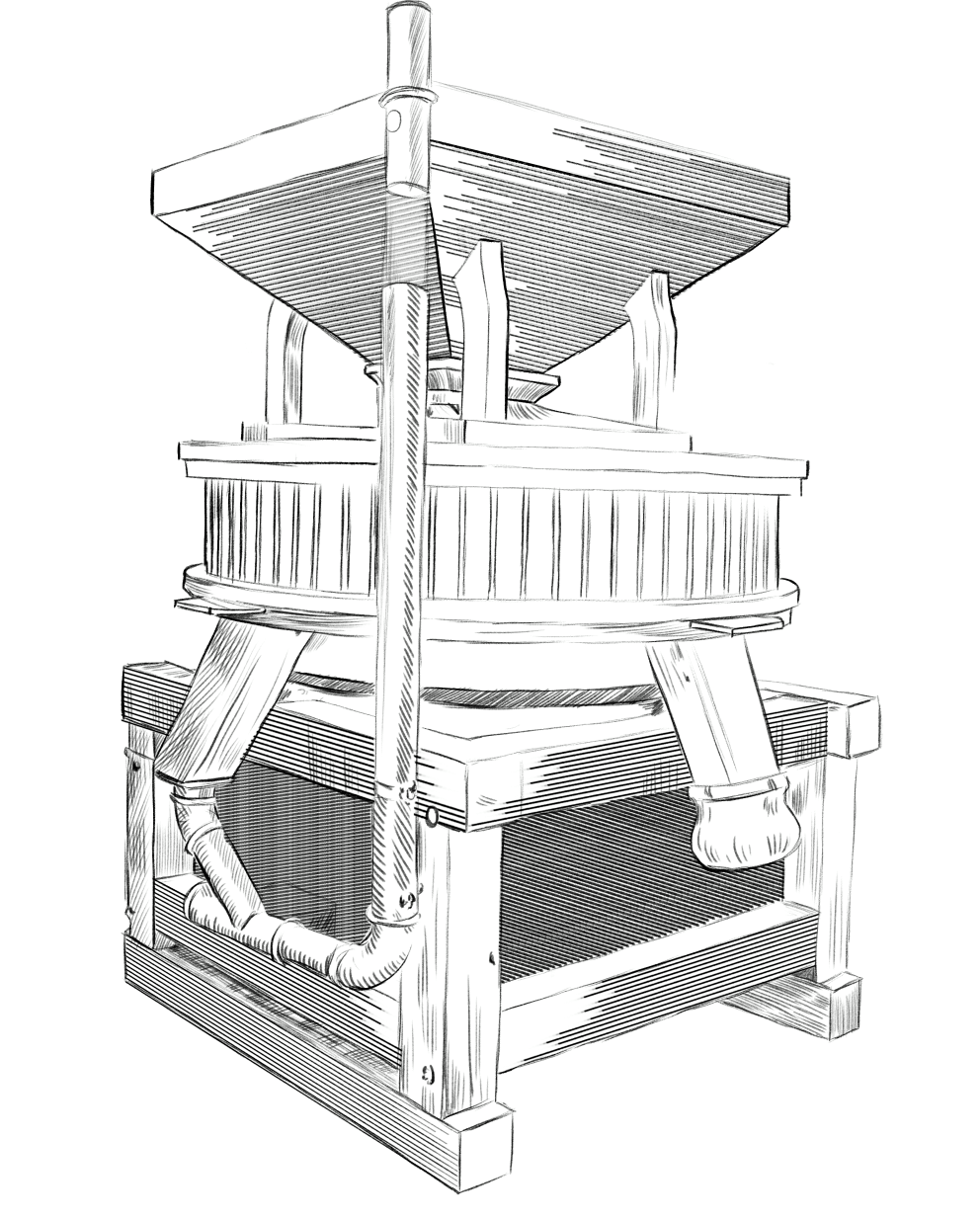 Check out our Instagram account and follow us on social media.