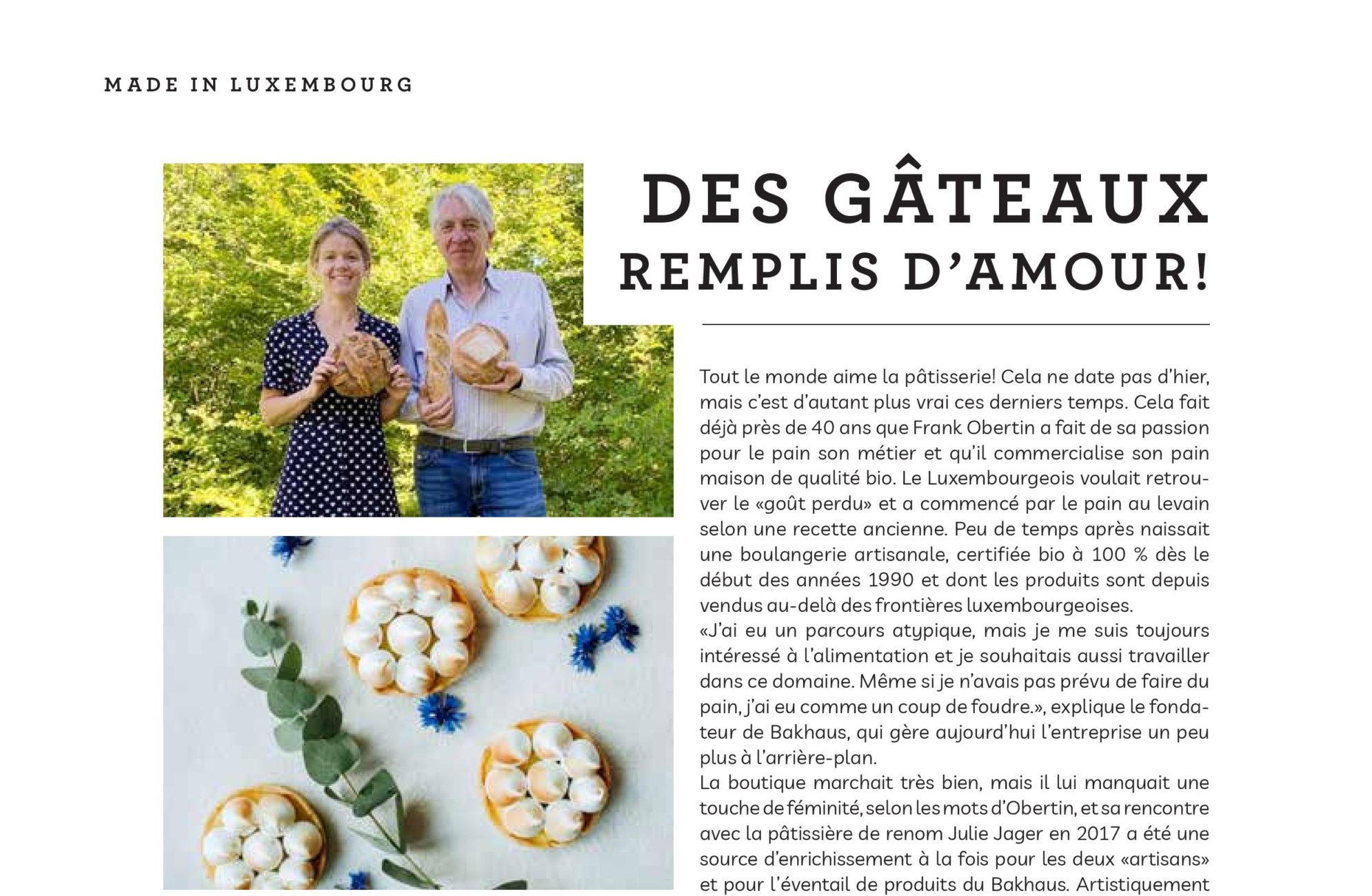 Tout le monde aime la pâtisserie! Cela ne date pas d'hier mais c'est d'autant plus vrai ces derniers temps. Cela fait déjà près de 40 ans que Frank Obertin a fait de sa passion pour le pain son métier et qu'il commercialise son pain maison de qualité bio.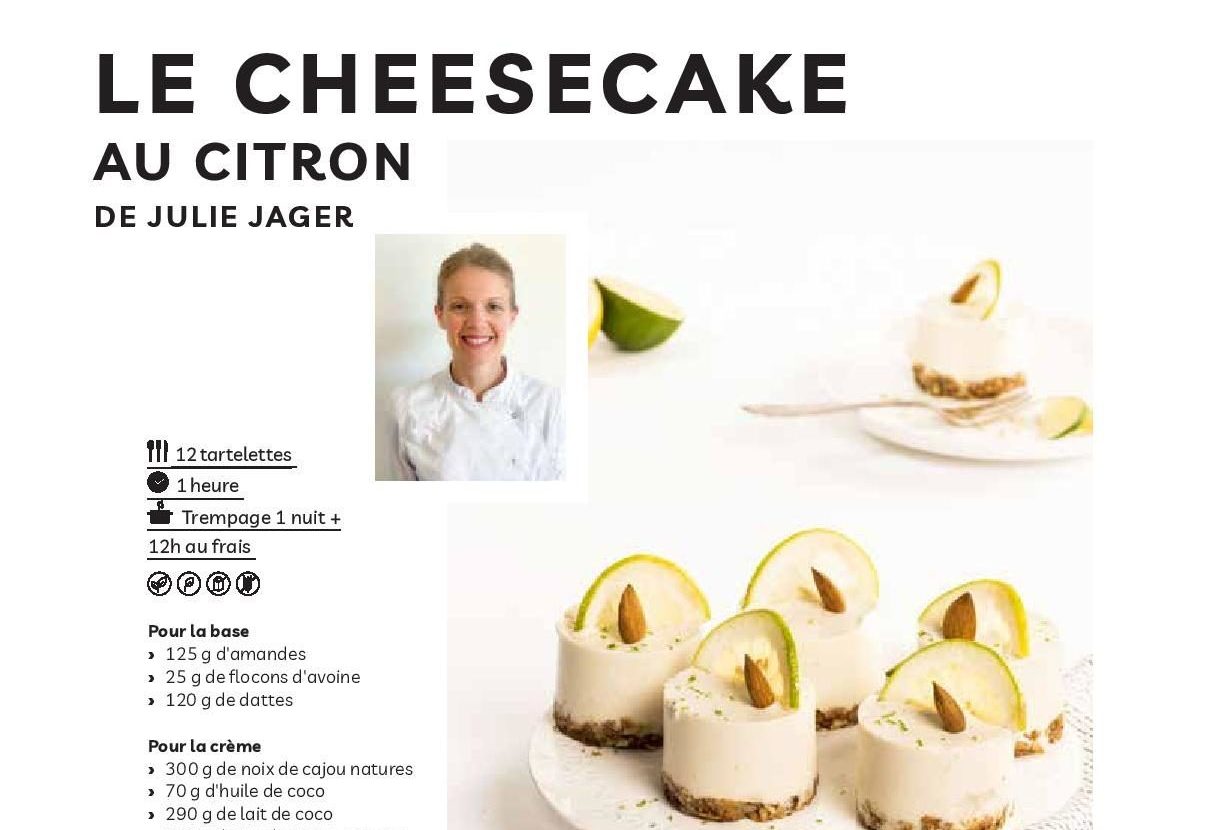 Retrouvez la recette du cheesecake au citron végane de Julie Jager dans l'édition d'automne du magazine KACHEN actuellement en kiosque au Luxembourg. Elaborée à base de cajou, de coco et de citron cette recette facile à réaliser éveillera vos papilles.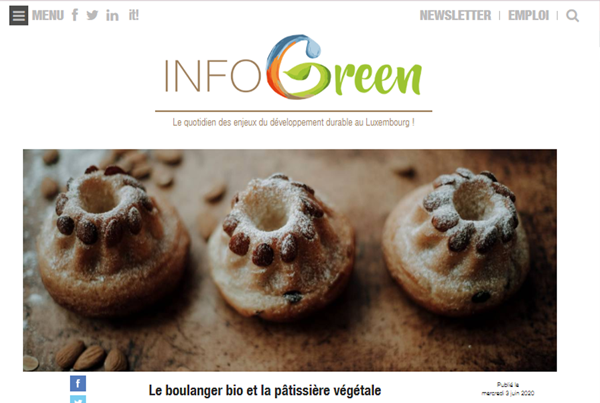 BAKHAUS, nouvelle identité de marque, liée au groupe Oikopolis, s'appuie toujours sur le fondateur Frank Obertin, rejoint par une co-gérante, Julie Jager. Un duo qui met la main à la pâte et nourrit de nouveaux projets, savoureux et prometteurs.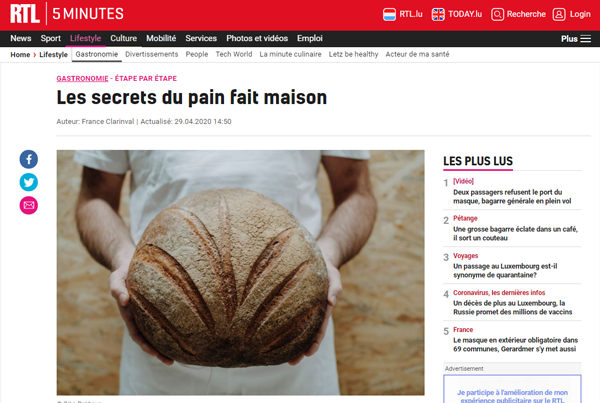 Les réseaux sociaux sont pleins d'images de pains que les personnes confinées fabriquent elles-mêmes. Julien Delahaye, chef boulanger de Bakhaus à Munsbach nous livre ses secrets.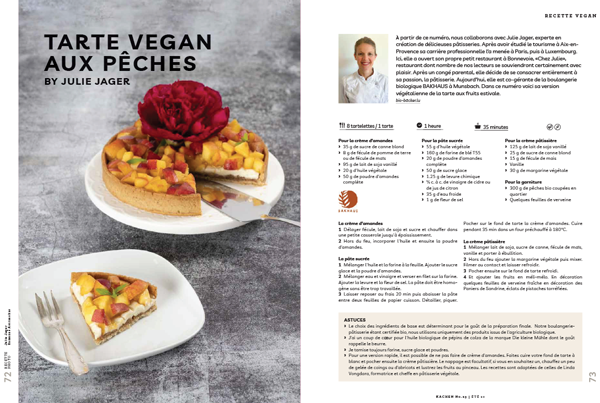 À partir de ce numéro, nous collaborons avec Julie Jager, experte en création de délicieuses pâtisseries. Après avoir étudié le tourisme à Aix-en- Provence sa carrière professionnelle l'a menée à Paris, puis à Luxembourg.
Watch these videos to discover our workshop and our manufacturing processes.
Check out our Instagram account and follow us on social media.